i seem to have 'magicked' away the pictures on my sd card, so alas, i am postless again.
in lieu of a proper post, i thought i'd share this image i came across.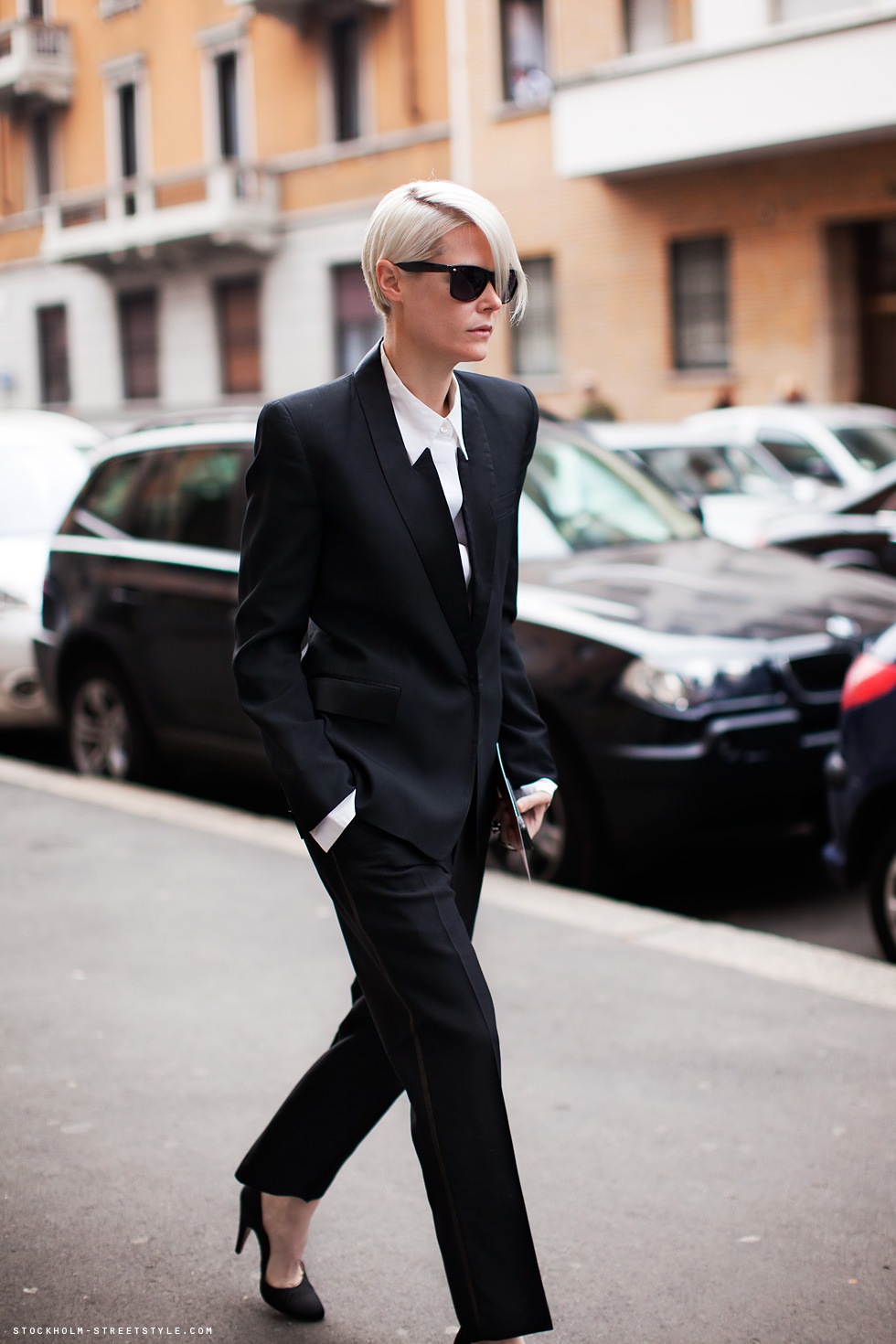 i've found a love for fitted trousers yet again but i am having quite a bit of trouble trying to find pants fitted enough for my calves. which will no doubt mean many, many trips to the tailor.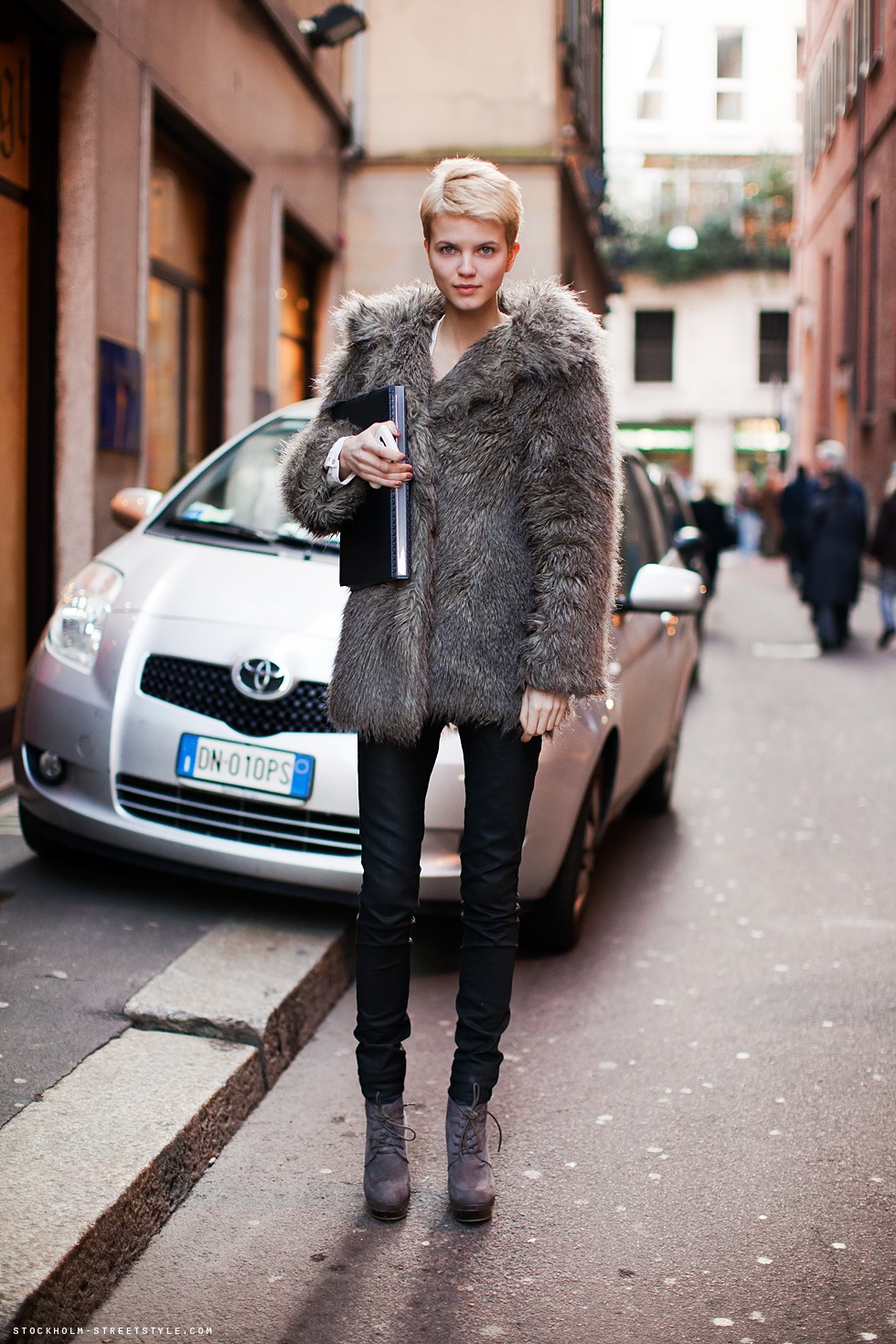 i am currently trying to decide if it makes sense to find pants that fit my body overall and having them adjusted OR going to a more upscale store and purchasing the most costliest pants that i can afford, lol. it definitely seems that greater coin buys you better quality even in the higher price ranges; in other words, there is always a higher price point. frustrating, i must say. all i want are pants...
L to R (blurry, eh?)
Lanvin
Eluise
Stella McCartney
Givenchy
Sportmax
Proenza Schouler