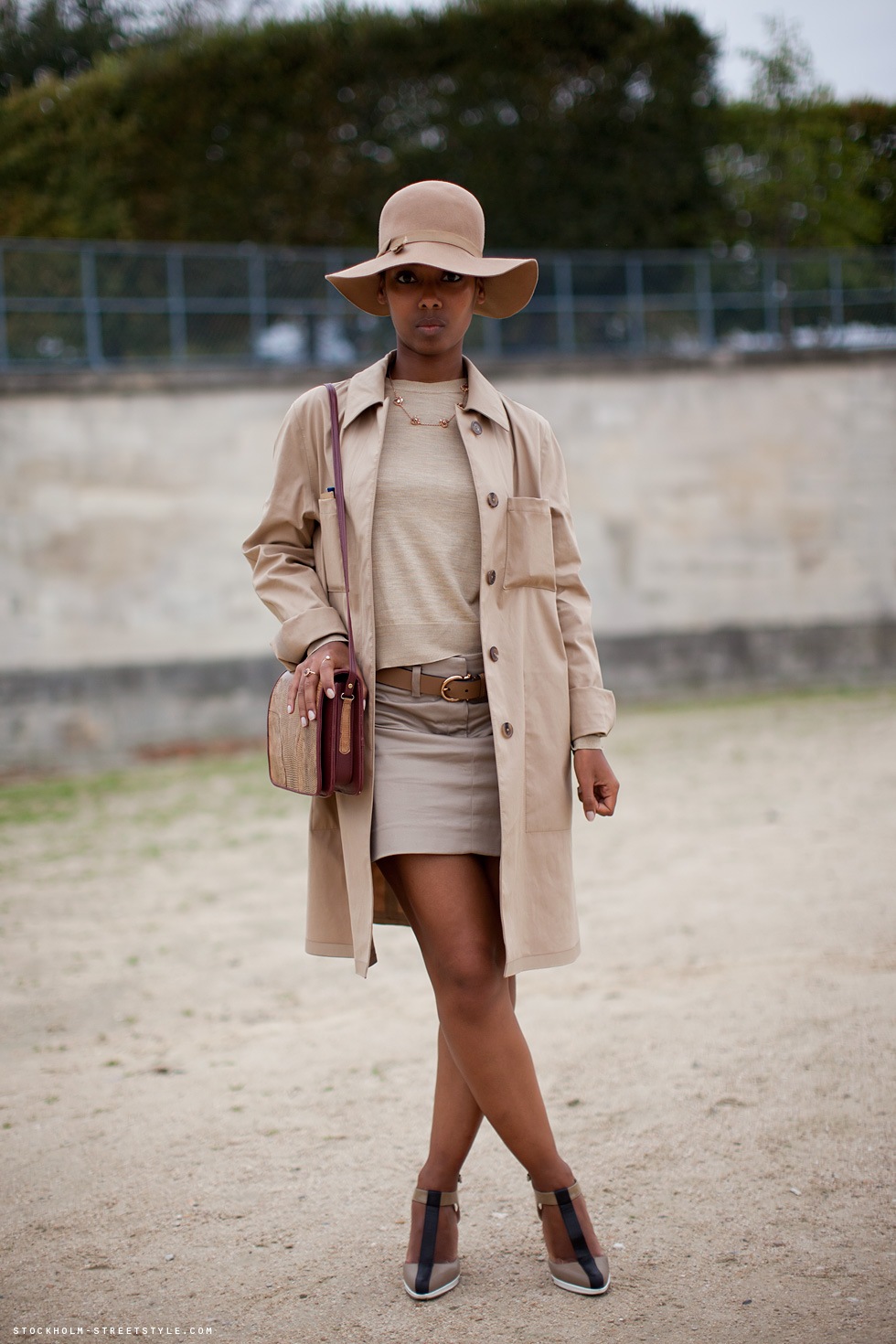 with winter upon us, i have been trying to figure out how to look chic while freezing my eyelids off. it's a difficult task, i must say. the major issue i have encountered of late is how to elongate the leg. as i'm not blessed with the longest of legs, i find myself looking rather squat in photos. this young woman above looks as though she is probably petite and yet she carries it off with such confidence. nothing flashy or trashy about the look. just pure, simple coordinated style. can't knock that.
can't knock this either:
from trying (and failing) a lot, i think the key is bottoms that are cut closer to the leg, balanced by a shorter coat. somewhere between hip- and knee-length, depending on height. and underneath, lighter, more fitted layers. i'm still on the hunt for the perfect slouchy, slim pant. i think a visit to the tailor is required, but am still heartbroken at the craptastic job the cobbler did on my shoes. specialist/craftsman fails are NOT acceptable!
anyhoo. sorry for the distance. i found that time has been better spent doing nothing and learning how to just breathe again. time to put my nose back to the grindstone.
hope all is well with you all! have a wonderful tuesday.